Our selection of hotels in France
Book a weekend stay, a family vacation or a business trip at one of our 3 or 4-starhotels in France
Discover our high-end hotels in the cities of France
Featured cities in France
Live the Golden Tulip experience: discover French cities where you can have an unforgettable stay in high-end hotels and resorts.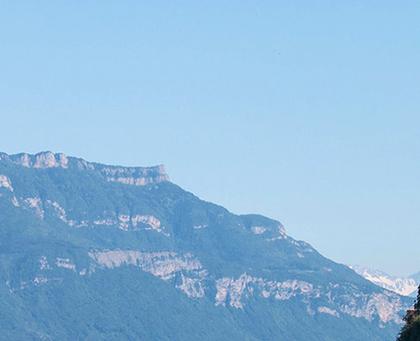 Hotels Golden Tulip 
Aix-les-Bains
Relaxation and body treatments are on your agenda for your stay in our 4-star hotel in Aix-les-Bains, one of the main spas of Savoy. Between the wellness facilities at our establishment, the proximity of Lake Bourget and a wide range of tours, sports and entertainment, your Savoyard getaway has many pleasant experiences in store!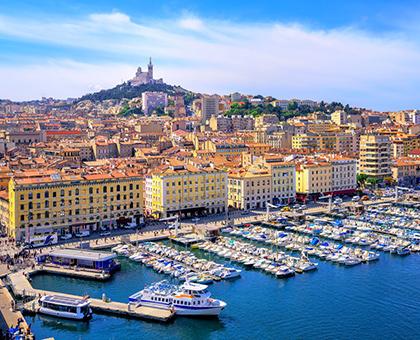 Hotels Golden Tulip 
Marseille
Make yourself at home without a care in the world in our 4 and 5-star hotels in Marseille! Take in the comfort of your Golden Tulip hotel when on vacation as a family or on a business trip. Our hotels are located near the main places of interest including the Museum of Contemporary Art, and the beaches. You can also benefit from the numerous services on...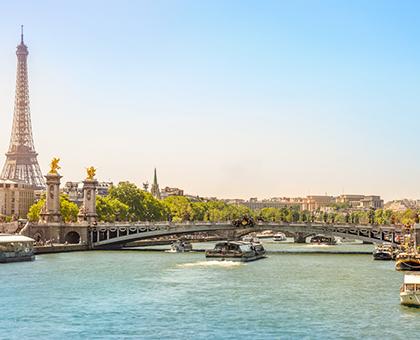 Hotels Golden Tulip 
Paris
Welcome to the heart of the City of Light! During your stay as a family or your business trip, relax at our 4 and 5-star hotels in Paris. You'll love the warm welcome our teams have in store for you, as well as the comfort of your room. Enjoy a convivial time together in our establishments thanks to the range of services we offer.
Our destinations in France
Explore our Golden Tulip destinations in France by region
Choose the region in which you would like to book your Golden Tulip hotel
Nos hôtels par thématique en France