Our selection of hotels in Brazil
Book a weekend stay, a family vacation or a business trip at one of our 3 or 4-starhotels in Brazil
Discover our high-end hotels in the cities of Brazil
Featured cities in Brazil
Live the Golden Tulip experience: discover Brazilian cities where you can have an unforgettable stay in high-end hotels and resorts.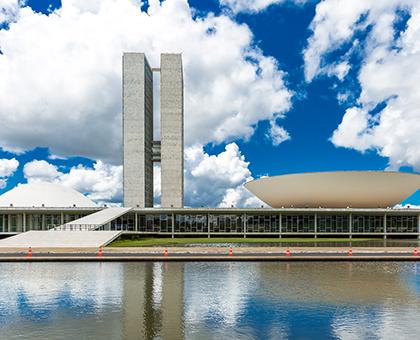 Hotels Golden Tulip 
Brasilia
Brasilia, the extraordinary new capital of Brazil, was designed, planned and built in the late 50s to early 60s. The futuristic vision of its modern architecture is often called 'utopian' by visitors of the capital. Its utopian reputation is due in part to the amount of green space that the city has.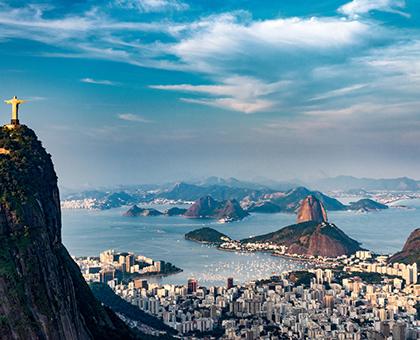 Hotels Golden Tulip 
Rio de Janeiro
Our Golden Tulip hotels welcome you to Rio de Janeiro. Restaurants, parking, meeting room available, comfortable rooms—we do our utmost to make your stay as comfortable as possible. Our wide range of services will ensure that you enjoy a pleasant time of rest and recuperation.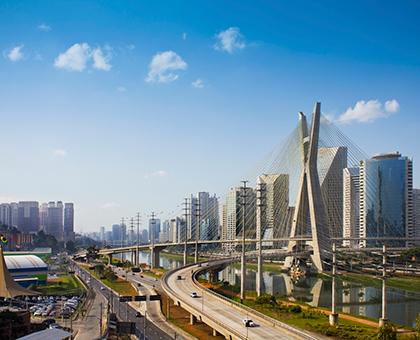 Hotels Golden Tulip 
Sao Paulo
Fly off to Brazil to touch down in our 3 and 4-star hotels in São Paulo! This dynamic city will show you its thousand faces at a frenetic pace. Artistic, gastronomic, sports-focused, as well as festive, it leaves no traveler unphased. Enjoy your accommodation in the heart of the megalopolis and dive into the cosmopolitan effervescence.