Our cities in China
Our selection of hotels in China
Book a weekend stay, a family vacation or a business trip at one of our 3 or 4-starhotels in China
Discover our high-end hotels in the cities of China
Featured cities in China
Live the Golden Tulip experience: discover Chinese cities where you can have an unforgettable stay in high-end hotels and resorts.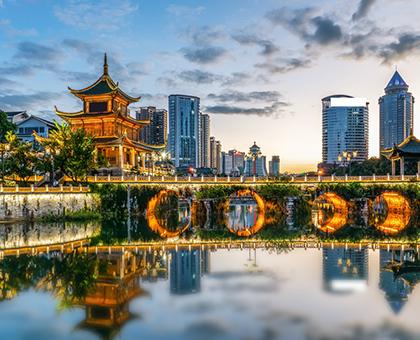 Hotels Golden Tulip 
Guiyang
Our Golden Tulip hotels welcome you to Guiyang. Restaurants, parking, meeting room available, comfortable rooms—we do our utmost to make your stay as comfortable as possible. Our wide range of services will ensure that you enjoy a pleasant time of rest and recuperation.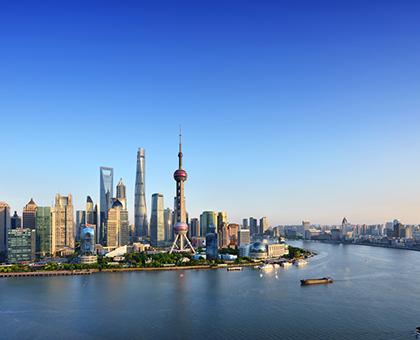 Hotels Golden Tulip 
Shanghai
Book your hotel room offering every comfort in one of our 4-star hotels in Shanghai. When on a business trip or family vacation, benefit from an exceptional welcome amid the comfort of the Golden Tulip establishments. From our hotels, ideally located near Bund boulevard, Nanjing Road pedestrian area and the International Trade Center, you'll benefit from a...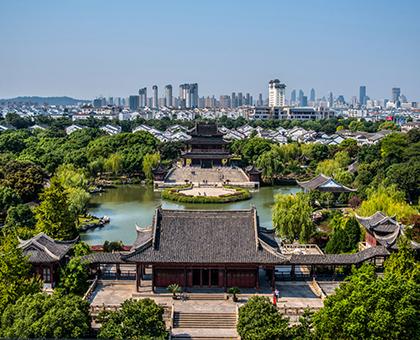 Hotels Golden Tulip 
Suzhou
What are you waiting for? Time to fly off to China! Our Golden Tulip establishments will extend a warm welcome to you in Suzhou. In this modern setting, you'll experience a convivial time as a family or among friends or colleagues. When based at our 3, 4 and 5-star hotels, take in Suzhou by taking a walk in its green gardens and its charming center.