Our selection of hotels in Germany
Book a weekend stay, a family vacation or a business trip at one of our 3 or 4-starhotels in Germany
Discover our high-end hotels in the cities of Germany
Featured cities in Germany
Live the Golden Tulip experience: discover German cities where you can have an unforgettable stay in high-end hotels and resorts.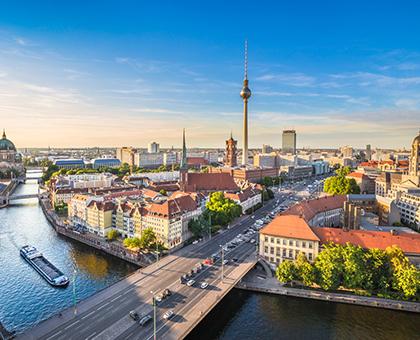 Hotels Golden Tulip 
Berlin
Enjoy the comfort of a 4-star hotel in Berlin. Book your room offering every comfort for a weekend, family stay or a business trip. Our hotels in Berlin are ideally located near the city's main attractions such as the zoo, the aquarium and Köpenick Castle. Also take advantage of the many services in our hotels: conference rooms, wellness areas, restaurants w...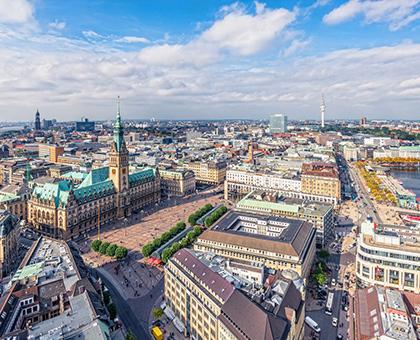 Hotels Golden Tulip 
Hamburg
Book your comfortable hotel room in our 4-star hotel in the heart of Hamburg. Let yourself be carried away by a luxurious atmosphere, during a family vacation or a business trip. The proximity to transportation will allow you to visit the main places of interest in the city: the Schanzenviertel district, the Congress Center or the Garden of plants and flower...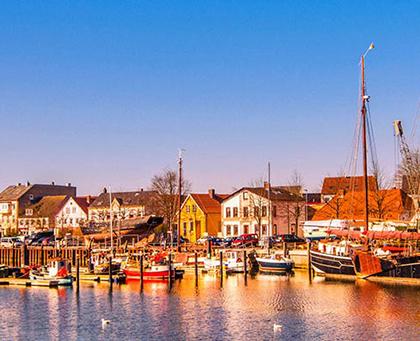 Hotels Golden Tulip 
Kiel
Between the North Sea and the Baltic Sea, drop anchor in our hotels in Kiel and make your stay in the capital of Schleswig-Holstein a moment of rest and relaxation. Near the fjord or in the hinterland, discover all the attractions of this great German port and its region by booking a room in one of our establishments.