Our selection of hotels in India
Book a weekend stay, a family vacation or a business trip at one of our 3 or 4-starhotels in India
Discover our high-end hotels in the cities of India
Featured cities in India
Live the Golden Tulip experience: discover Indian cities where you can have an unforgettable stay in high-end hotels and resorts.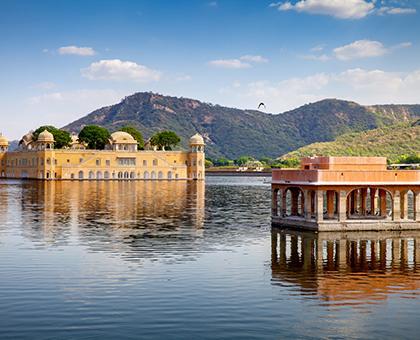 Hotels Golden Tulip 
Jaipur
Discover Rajasthan and the wonders it contains! To take full advantage of it, our 4-star hotels invite you to stop in Jaipur. The city holds the promise of a 100% exotic stopover. Colors and scents combine to make your stay more sensational. From our comfortable hotels with high-end services, explore the north of India.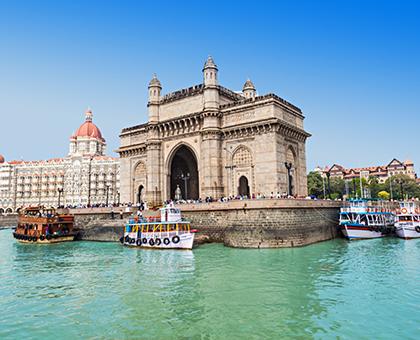 Hotels Golden Tulip 
Navi Mumbai
Our Golden Tulip hotels welcome you to Navi Mumbai. Restaurants, parking, meeting room available, comfortable rooms—we do our utmost to make your stay as comfortable as possible. Our wide range of services will ensure that you enjoy a pleasant time of rest and recuperation.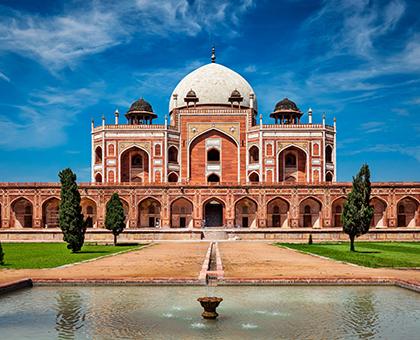 Hotels Golden Tulip 
New Delhi
Situated at the capital's edge, our Golden Tulip establishments wish you a warm welcome. Make yourself at home in your comfortable pied-à-terre and set off on an encounter with this captivating city. Culture, nature and flavors come together to offer you an unforgettable trip. When staying at our 4-star hotels, discover New Delhi; its most beautiful assets w...