Our cities in The Netherlands
Our selection of hotels in The Netherlands
Book a weekend stay, a family vacation or a business trip at one of our 3 or 4-starhotels in The Netherlands
Discover our high-end hotels in the cities of the Netherlands
Featured cities in the Netherlands
Live the Golden Tulip experience: discover Dutch cities where you can have an unforgettable stay in high-end hotels and resorts.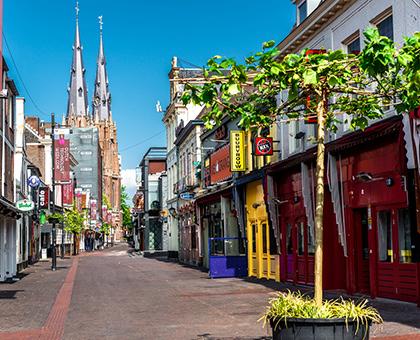 Hotels Golden Tulip 
Eindhoven
Coiled in the south of the Netherlands, Eindhoven can be discovered from our 3 and 4-star hotels. The modern city offers many activities to share with family or with your colleagues. It is also the ideal starting point for venturing into neighboring regions. So check in to our accommodations and see the sites of the Netherlands!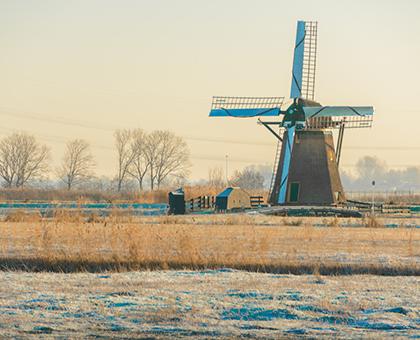 Hotels Golden Tulip 
Leiden
Our Golden Tulip hotels welcome you to Leiden. Restaurants, parking, meeting room available, comfortable rooms—we do our utmost to make your stay as comfortable as possible. Our wide range of services will ensure that you enjoy a pleasant time of rest and recuperation.