1 - 2 of 2 results found.
Page 1 / 1
first
prev
next
last
Hotel TULIP INN DUESSELDORF ARENA - 3 stars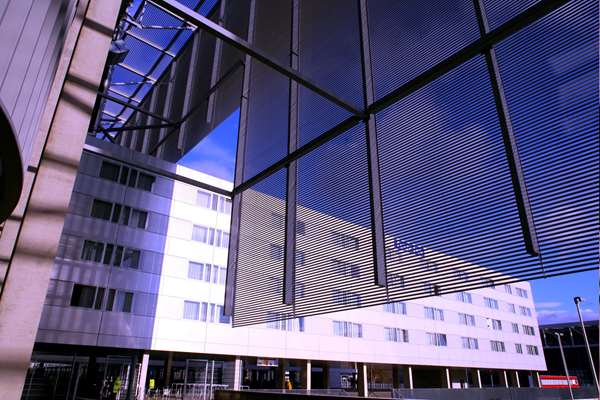 Stay rates from
EUR 158
*Meilleur tarif dans les 10 prochains jours
The Tulip Inn Dusseldorf Arena offers you the chance to enjoy a fantastically unique stay. The hotel is ingeniously
Hotel HOTEL DUESSELDORF CITY BY TULIP INN - 4 stars
The Hotel Düsseldorf City by Tulip Inn is conveniently located in the heart of Düsseldorf's city centre. Enjoy world-
1 - 2 of 2 results found.
Page 1 / 1
first
prev
next
last