1 - 2 of 2 results found.
Page 1 / 1
first
prev
next
last
TULIP INN DUESSELDORF ARENA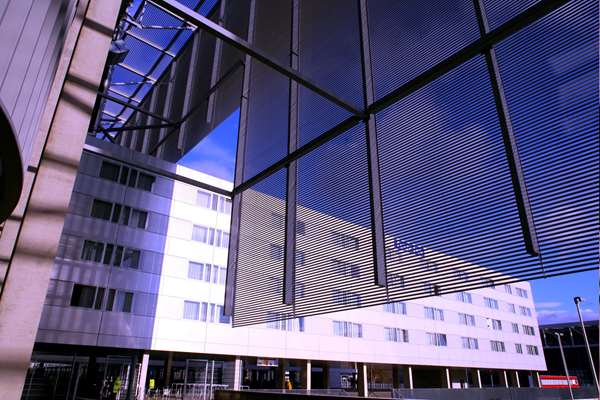 Stay rates from
EUR 110.7
The Tulip Inn Dusseldorf Arena offers you the chance to enjoy a fantastically unique stay. The hotel is ingeniously
HOTEL DUESSELDORF CITY BY TULIP INN
The Hotel Düsseldorf City by Tulip Inn is conveniently located in the heart of Düsseldorf's city centre. Enjoy world-
1 - 2 of 2 results found.
Page 1 / 1
first
prev
next
last